Waltham
Welcome to Waltham, MA!
We believe​ you deserve more from the mortgage industry.
We believe in the need for live, human interaction during a complex process. The kind of service and guidance which an app simply can't provide.
We believe paperwork cannot tell your whole story. Our customers are more than credit scores and income documents. They are the individuals and families who live in and strengthen our communities.
Their story is our story. And that story begins in a home.

NMLS ID#: 479585
465 Waverley Oaks Road Suite 220
Waltham, MA 02452
Recent Reviews for Waltham
Great communication, speed, and transparency throughout the entire process.
Jonathan F
Sterling, Massachusetts
This sale closed ahead of schedule by 2 weeks. Communication was fantastic and Thomas went above and beyond to get the Buyers into their new home ahead of time.
Diane A
Sterling, Massachusetts
Tom Bertrand did a fantastic job taking care of my mortgage, Ithank him for his help
Robert C
Lunenburg, Massachusetts
Featured Products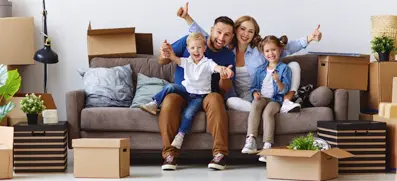 Cash2Keys
Cash Offer and Buy Now, Sell Later. With our Cash Offer program, even the odds and get your offers accepted, all with the power of cash. With Buy Now, Sell Later, current homeowners can comfortably sell their old home all while securing a new one.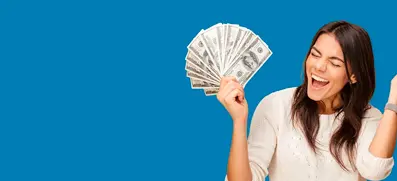 Access Your Home's Equity
As you start to make payments on your mortgage, you gain equity in your home. Take advantage of the equity you have built up over time and receive cash for large expenses, consolidating your debts, or home repairs and updates.
Ready to Get Started?